Here are our awards: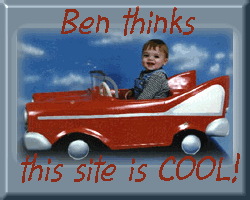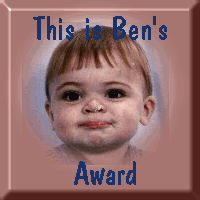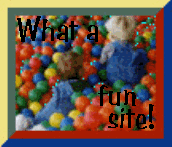 If you would like to have one of these awards, please e-mail me with your URL, so that I can check out your site.
Then, come back to this page and pick up your award. Save the award and place it on your page with a link to our site. You can link to this page:
http://members.tripod.com/~ajumble/umble/give.html
or you can link to our main page:
http://members.tripod.com/~ajumble
Also, please sign our guestbook.
If I have already e-mailed you telling you you have won an award, you don't need to e-mail me again. Just choose an award and put it on your page. I would appreciate it, though, if you could give me either a banner or a picture so that we can create a page of winners.
Please come back soon; Xander is still making his awards. He will include an award specifically for sites that help children with special needs.