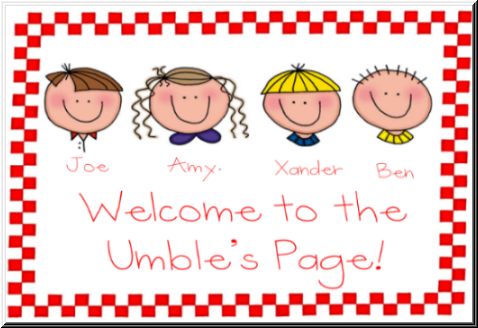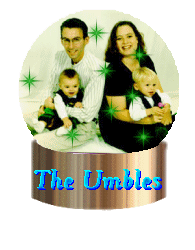 Welcome to Our Website


I get a lot of comments about the cool waterglobe. I didn't make it; a friend made it as a gift for me.I did, however, make the banner, which Joe tells me is wrong, because I forgot to give him glasses.

I've been making some changes to the site, trying to make the pages load faster. I didn't want to make the pictures too small, because I wanted you to be able to see them, so I've gotten rid of a lot of the graphics...while the pages may seem somewhat plain, the pages should come up more quickly and you can still see the pictures. I am in the process of making more pages, and putting fewer pictures on each page, too. Anyway, I hope this all helps and that you enjoy visiting our website!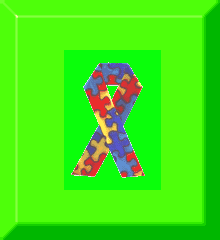 You are welcome to take this graphic for your page to promote autism awareness. It's my first attempt at animation. I will try to make a better one as soon as I find the time for it!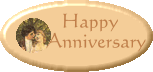 Please Check Out These Pages:





Our Links Page

Our Award!!!

Click here to see some pictures from our recent trip to Myrtle Beach.

You need to sign our guestbook...we just got a new one, so, even if you've signed our old guestbook, your message is no longer there. This one is empty, and it looks like no one loves us. Didn't that sound pitiful enough to make you want to sign?